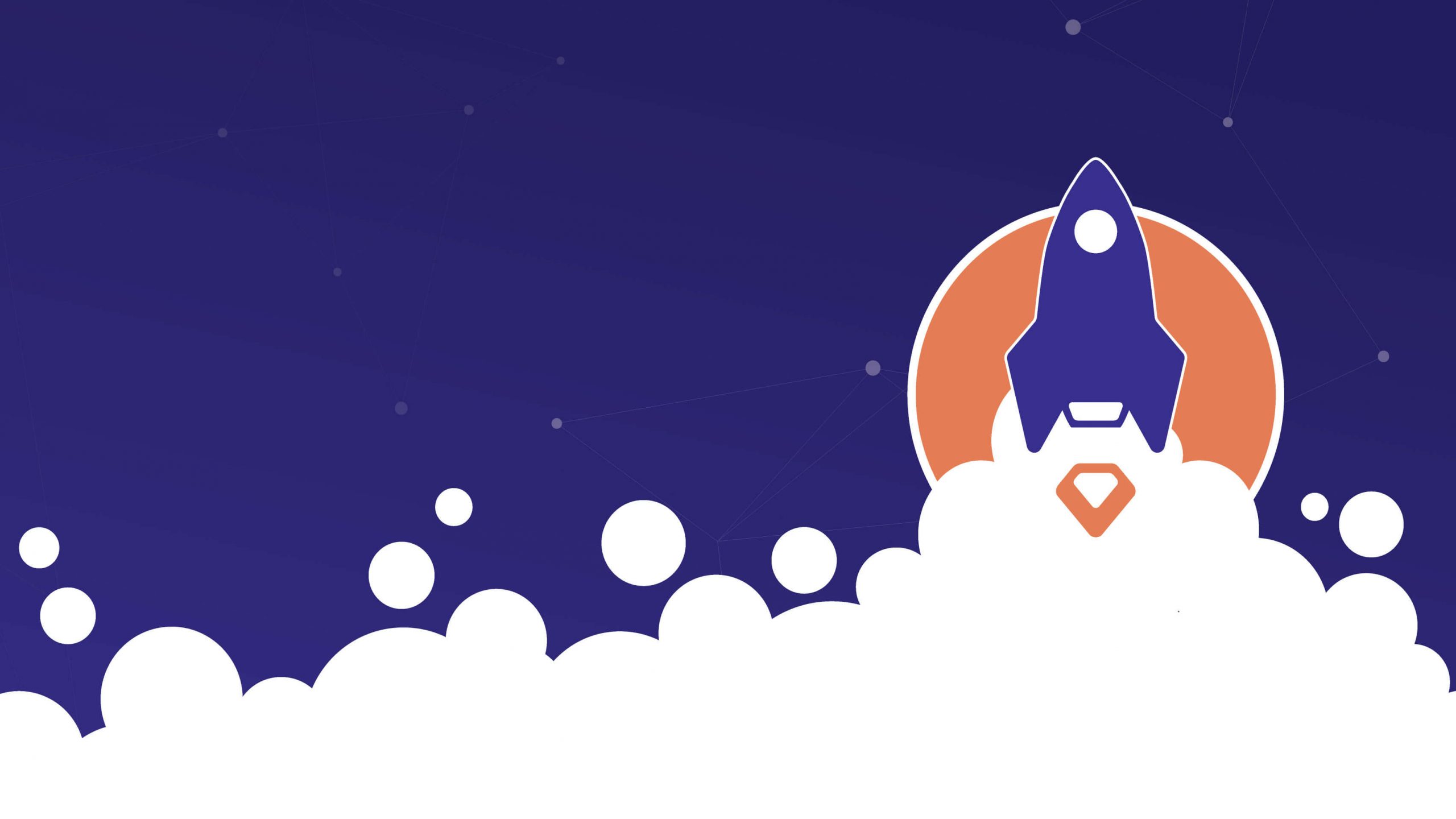 Control Your Reputation, Grow Your Business
Kydos – Online Reputation Management Services
Control Your Reputation, Grow Your Business
Kydos – Online Reputation Management Services
97% of consumers read online reviews before making a purchase.
More than 84% of customers trust online reviews as much as recommendations from their friends or family. Your brand's online reputation matters now more than ever. If your business does not have a strategy to improve its online reputation, you'll lose hundreds or thousands of new customers.
4-star and 5-star reviews can help your company increase annual revenue by
Kydos offers online reputation management services to improve your brand's online image and presence. Our software makes it simple to request feedback from your customers, analyze internal and external data, and publish reviews on platforms that will get the most eyeballs.
Learn more about reviews and how to use star power to your advantage when you request a free demo of Kydos and ask about our online reputation management services.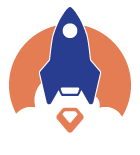 How Online Reputation Management Services Benefit Your Brand
Customers don't trust businesses with less than four stars on Google. If you have less than that, your customers will take their business to your competition. Our online reputation management services build a positive online reputation for your brand to bolster business growth.
Sign up for online reputation management services today to receive breakthrough results for your company, such as:
01.
Boosting Business Revenue by Up to 25%
02.
Gaining Internal and External Insight
03.
Increasing Online Exposure for Your Brand
04.
Building Trust and Authority with Your Customers
05.
Controlling How Consumers See You
With Kydos and online reputation management services, you'll discover business growth you've only imagined. Contact us today to experience new levels of success.
Control the Conversation with Online Reputation Management Services
It can be challenging to gather positive reviews and frustrating to gain new customers when you don't have those positive reviews. With our online reputation management services, you can focus on getting what you need the most – reviews.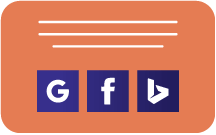 Put Your Reviews on Platforms that Matter
Kydos can target the review platforms vital to your industry, so you can start engaging with your client base and cultivate your credibility.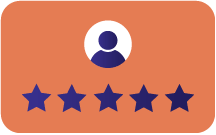 Get Feedback, Preserve Your Reputation
Our software minimizes negative reviews when they happen (because, trust us, they will) while adhering to Google's terms of service.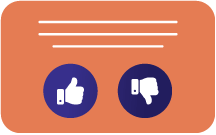 Customize How You Receive Reviews
Kydos offers three ways to improve your company's online reputation. Talk to a representative today to learn what will work best for your business.
---
Crafting an online review strategy to gain more reviews and boost your online reputation has never been easier. Control the conversation and build a path to success today with online reputation management services.
Show Customers You Are A 5-Star Business with Kydos
Increase your star power with Kydos!
Stop handing business to your competition with poor or few reviews. Take control of your reputation and take back customers when you contact us today and ask about our online reputation management services.