 Improve Your Reputation Today
Reputation Management Software that Works for You
Your business needs reviews, and it needed them yesterday. More than 84% of potential customers trust online reviews more than personal recommendations. Focusing on a strategy that can get you more reviews will boost your online reputation and increase your customer base and revenue. When you need reputation management software that works for your business, contact Kydos.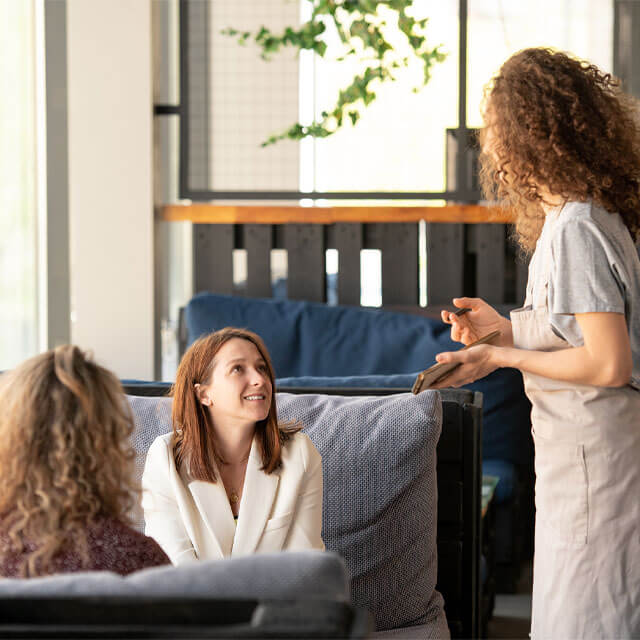 If your business has less than 4-stars on Google, you can kiss hundreds or thousands of consumers goodbye.
With our reputation management software, you can request reviews in a way that works best for your company and team by choosing one of three ways to use it. Kydos allows you to collect reviews from email or text, connect with your audience directly with personalized messages, create accounts for multiple locations, and put your reviews where your potential audience will see them!
Start building an online review strategy that will bring more customers and increase your revenue when you get Kydos. Learn more about our reputation management software features and request a free one-on-one demo when you contact us today!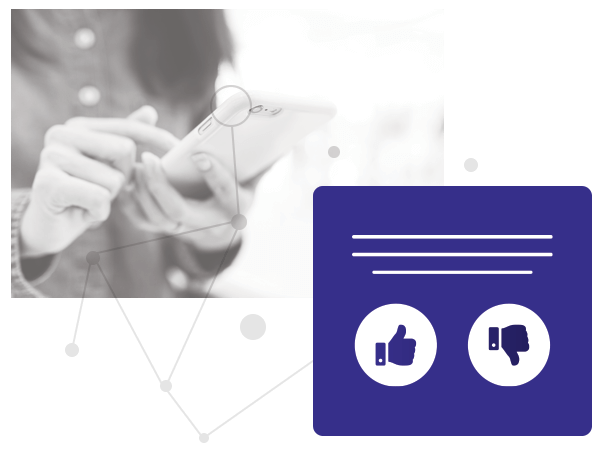 Our Reputation Management Software Team Aims to Help Your Brand
Managing your online reputation can do wonders for your company. When customers see that others trust your business, they'll view your brand as an industry leader and trust you with their business too. When you use Kydos as your reputation management software, you'll grow your customer base substantially.
Our team of dedicated marketers and account managers can also help your business grow with other services. As a sister company of Catapult Creative Media, we can partner with you for websites, search engine optimization, and more.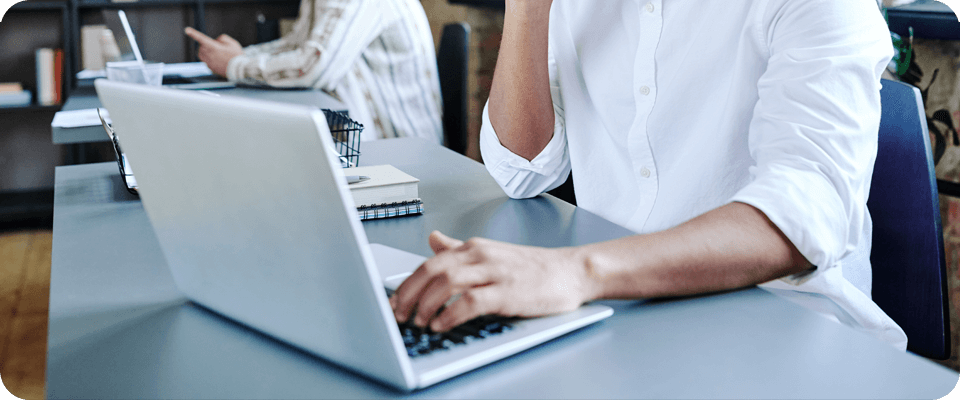 Our experts also offer a wealth of information to bolster your results from reviews. Learn how to gather reviews from your audience, use your positive reviews in other marketing efforts, and how best to respond to negative criticism (because it will happen). Read our articles about online reputation management and get results today.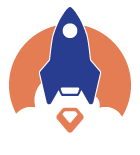 Contact us today when you are ready for reputation management software that will significantly increase sales!

A Reputation Management Software that Focuses on Getting Reviews
Many apps and software claim to focus on reputation management but are bogged down by too many confusing and unnecessary features. Our reputation management software focuses on getting you positive reviews and winning your customers over with those excellent online reviews.
You won't have to pay for 50 other features you don't use or get bogged down and forget that getting reviews is your top priority. We've streamlined the review management process, so requesting and collecting reviews is simple and to the point. Getting reviews has never been easier. Start crafting a review strategy that prioritizes your reputation with our reputation management software today.
How Kydos Has Helped Other Brands
All of this seems too good to be true. But if you don't believe us, why not see the fruits of our reputation management software's labor.

Put Your Reviews on Platforms that Matter
Kydos can target the review platforms vital to your industry, so you can start engaging with your client base and cultivate your credibility.

Get Feedback, Preserve Your Reputation
Our software minimizes negative reviews when they happen (because, trust us, they will) while adhering to Google's terms of service.

Customize How You Receive Reviews
Kydos offers three ways to improve your company's online reputation. Talk to a representative today to learn what will work best for your business.
---
Increase your annual revenue by up to 25% and start drawing in more customers and clients with our reputation management software.
Aim for the Stars with Kydos
Star power is everything for your business. If potential customers view your brand as untrustworthy or unreliable, customers won't want to do business with you.
Shoot for the stars and improve your reputation with a reputation management software that guarantees more customers and increased revenue.