63% of Consumers Use Google. Don't Be Crushed, Get Reviews on the Platforms that Matter with Kydos!
News flash, reviews are more important than ever: you just can't deny it anymore. With the overwhelming amount of evidence from statistics and SEO announcements, getting reviews from your customers online for people to see should be one of your top priorities as a business owner or marketing expert.
Wondering where you should focus your attention though? Should you get reviews on Facebook? Angie's List? Yelp? While these are all good places to get reviews, there's one place that dominates the other directories and that's Google.

Reviews ARE Important
We said that it's obvious that you need reviews as a business owner earlier, but to be sure you understand why, we break down the reasons you need reviews. A study conducted by Bright Local in 2017 reported that 68 percent of consumers read four or more reviews before deciding to trust a business. The study also reported that 48 percent of consumers need a business to have at least a four-star rating before they will purchase from them. That means consumers want reviews to look at before they will even consider buying from your company, and almost half of them need you to have a good rating.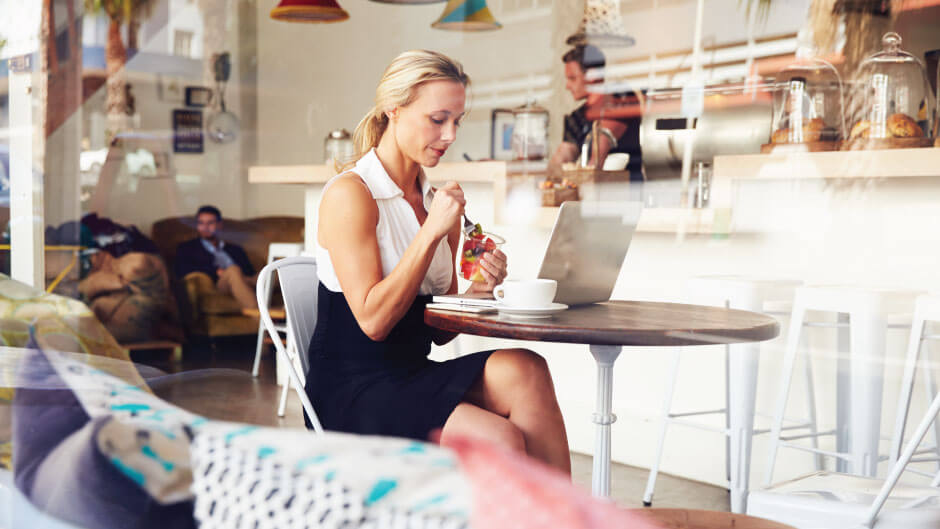 To top off the consumer's need for reviews, Google, the search giant, has stated in one of its announcements that reviews are one of the factors its algorithm considers when ranking your site on local search. This means if you want to rank above your competitors, you better start raking in the reviews from your customers.
You Need to Be Listed on Google and You Need Those Reviews
Thinking the search giant Google is the number one place to earn business reviews? You're absolutely right. Especially if you're a local business. Fifty percent of consumers visit a store within a day of their local search. As Google handled 63 percent of all core search queries since July 2018 according to Statista , you need Google reviews to get those people in your door.
In addition to consumers using Google to search for and qualify businesses, they also use Google the most to how they feel about a business. According to Search Engine Land, more reviews are posted on Google than any other platform including Facebook and Yelp. That means your customers want you to be on Google, so they cannot only qualify you there but also review you there after they visit.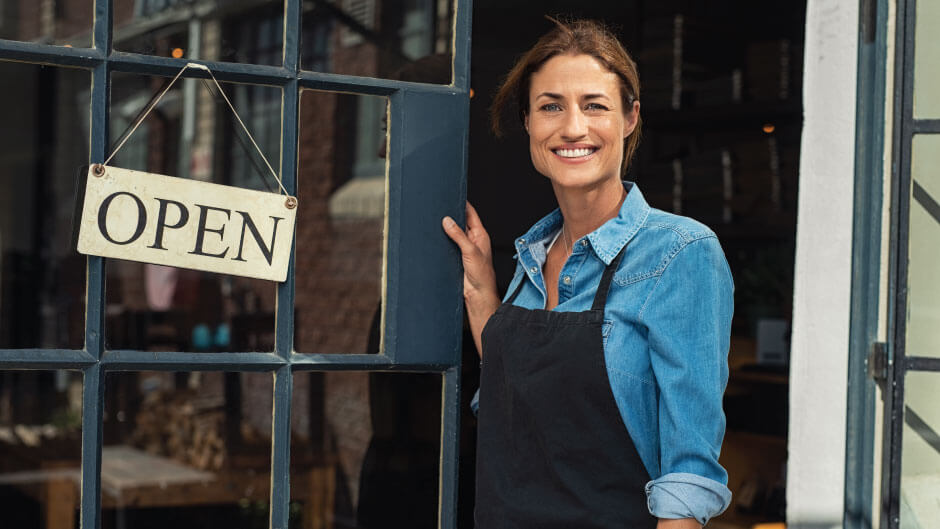 While we wholeheartedly believe that you should have reviews on multiple platforms to reach all of your customers, the data simply supports that Google should be your top priority. Consumer convenience is a big factor when they're doing many things at once. Having your listing as well as your reviews all on the main search engine people use allows them to spend much less time qualifying your business and a lot more time shopping in it.
Kydos! Helps You Get More Google Reviews
We established that you need reviews, and that you need reviews on Google but let's face it, reviews aren't always easy to get. You probably ask your customers to leave you a review all the time, and they say they will but never do. Sound familiar? Review management platforms like Kydos! makes asking for reviews easy and manageable.
Kydos! is one of the best platforms out there for reviews as it solely focuses on getting you reviews. That means the software is specifically designed, tested, and programmed to get you reviews without distracting your customers with other things that may take their attention away from reviewing you. It also allows you to ask your customers for reviews in multiple ways. Whether a text message would reach your clients better or an email, Kydos! has you covered.
Now that you know the importance of reviews, don't waste any more time losing your customers. Start getting reviews on multiple platforms and remember that Google should be your top priority. Call Kydos! today to easily get reviews on Google, Facebook, and more!